We tend to go BIG in Las Vegas. With that spirit in mind, a new donut shop in town is going to be a welcomed addition!

Randy's Donuts, an iconic donut chain, is opening seven locations here in Las Vegas. If you're not familiar with them, they have the giant donut on top of most of it's locations.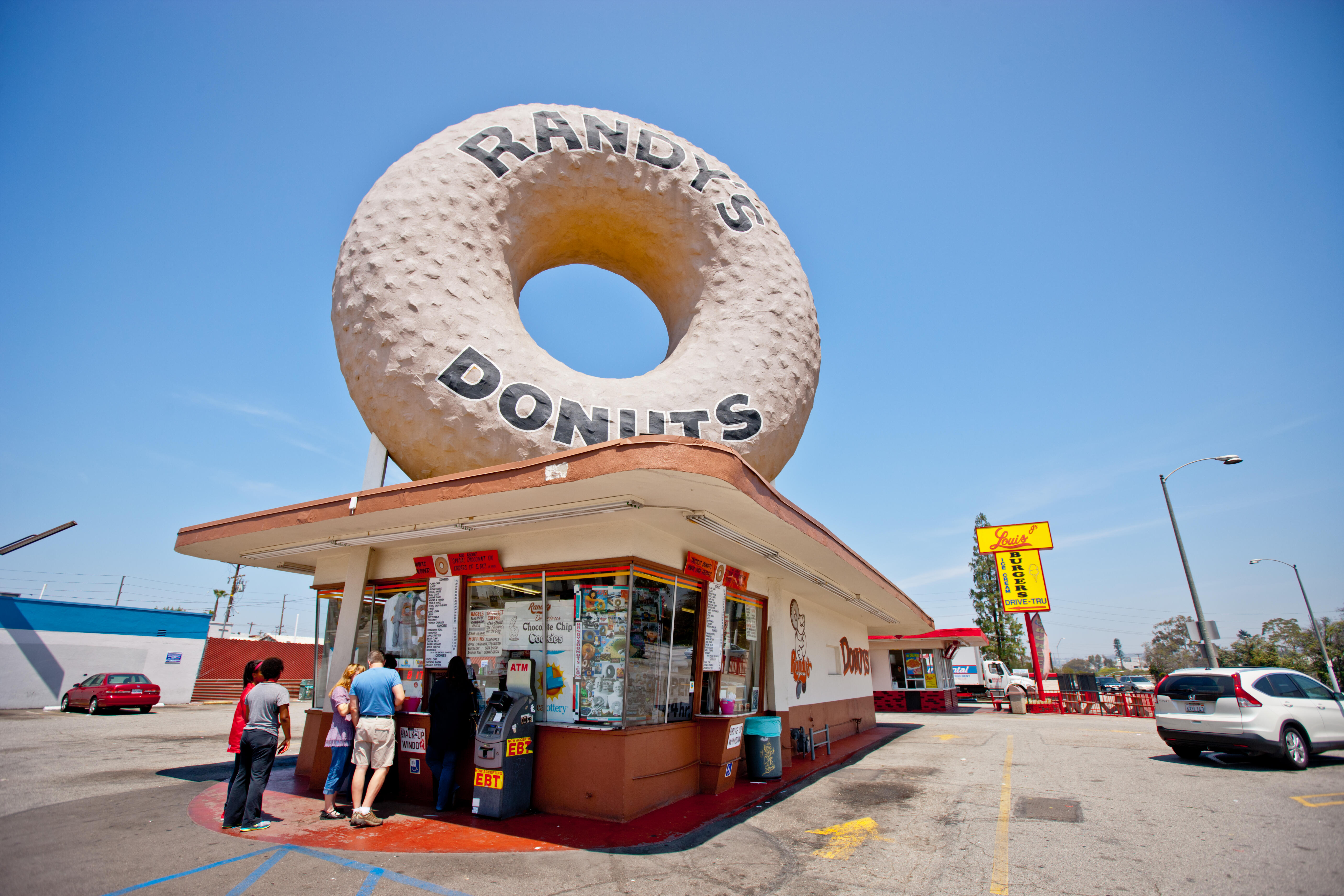 It even starred in movies like "Iron Man 2" and music videos from artists like Justin Timberlake.

The first Las Vegas location opens Tuesday, August 16th at 2170 S. Rainbow Blvd. It'll be their 13th US location.