Our nation's blood supply has dropped to the lowest level in six years with less than a one-day supply of blood on hand.
It's week three of a national emergency blood shortage and it's felt right here in southern Nevada.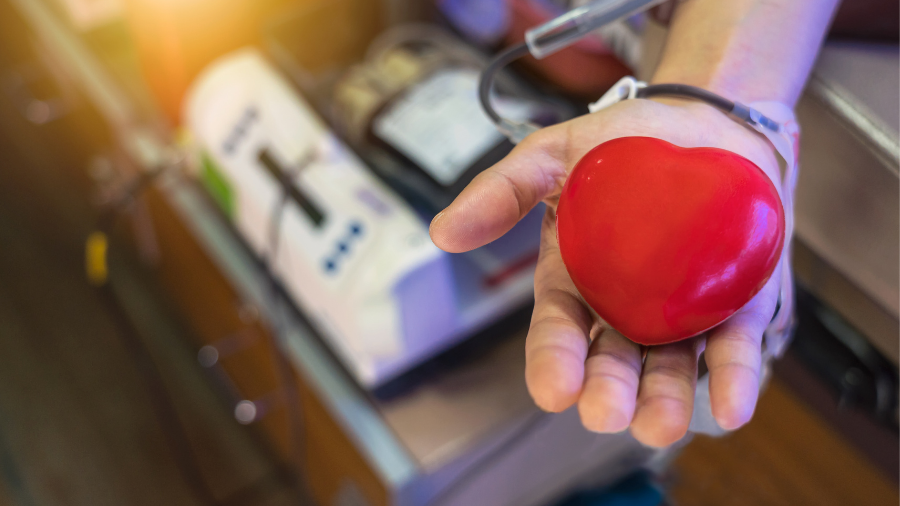 According to the American Red Cross, blood donor turnout dropped 10% in August when Covid-19 cases spiked across the nation.
Here in the valley, they continue to have a hard time filling blood drives. To rebuild inventory, the red cross needs to collect 10,000 blood donations each week this month to meet hospital demand.
That's for unexpected emergencies, newborn babies and cancer patients who use 25% of the blood supply.
The Red Cross supplies 40% of our nation's blood. And here in Southern Nevada, they supply blood to10 area hospitals.
To maintain safety protocols and social distancing, donors are encouraged to make an appointment.
For an upcoming drive on Oct. 29th, blood donors could receive free admission to the Shark Reef at Mandalay Bay.
And in the month of October, blood donors could receive a $5 gift card to a merchant of their choice.
For full list of upcoming blood drives and to make an appointment, click here.