OpenTable has released its annual list of the "100 most romantic restaurants in America."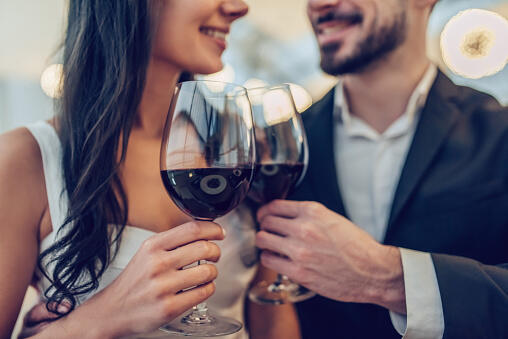 According to OpenTable, in order to complete the list, the website analyzed more than 12.4 million reviews submitted by verified OpenTable diners. 
This year's list of the most romantic restaurants in the country included five eateries in the Las Vegas Valley: Delmonico Steakhouse, Ferraro's Restaurant & Wine Bar, Golden Steer Steakhouse, Vic & Anthony's Steakhouse and Vintner Grill  
To see the full list, click here.
Source: OpenTable