Nevada is launching a new program to recognize outstanding work from teachers and educations around the state. Lt. Gov. Lisa Cano Burkhead's office on Monday announced the Battle Born Education Heroes, which is now live.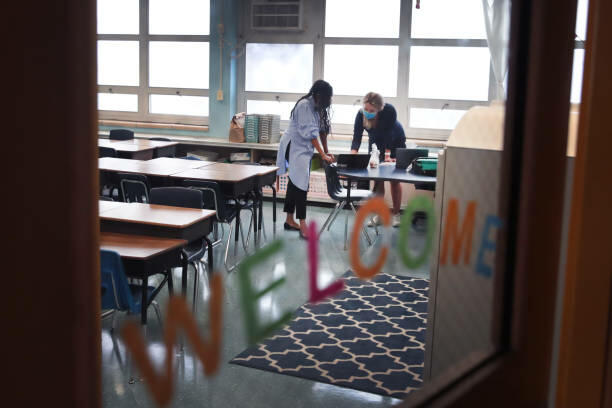 Submissions will be reviewed for an education hero and someone who demonstrates excellence in the classroom or school and a noteworthy ability to bring out the best in students. 
Visit the Battle Born Education Hero webpage here to learn more and to nominate an educator.