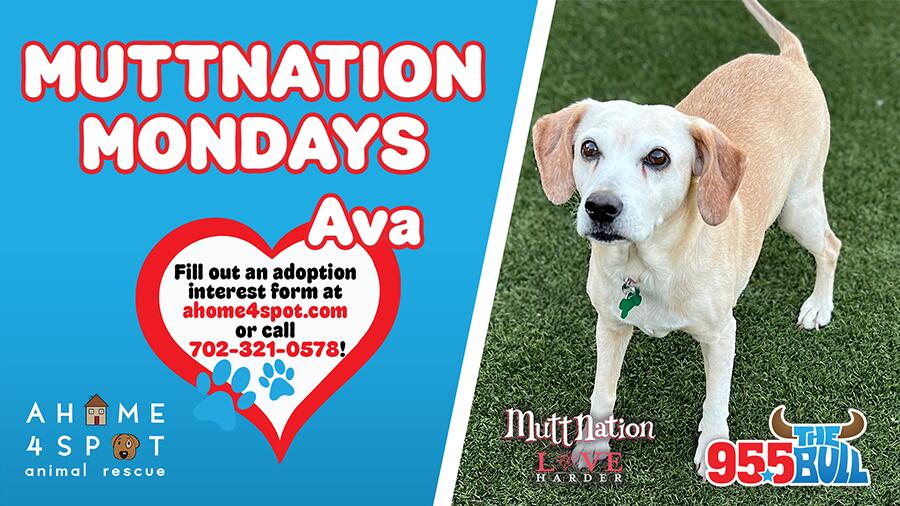 Meet Ava! She was found after there was a fatal hit-and-run, and she didn't leave the scene. Hours after emergency services were finally done, everyone left and Ava was still there in the 110-degree heat, pawing at the hospital across the street to come inside. A kind nurse put her in her car and took her home. That's where A Home 4 Spot stepped in.
They posted and looked for her owner but were unsuccessful. They are unsure if the person who died at the hit-and-run may have been Ava's owner, but it's a possibility since she wouldn't leave his side. While in their care, she received a much needed dental. She also was found to have a mass on her spleen that unfortunately has spread. Due to this, she is considered to be a hospice dog and has anywhere between 6-12 months to live.
She is about 12 years old but very active. She loves her food and walks and will follow you around everywhere. She needs to be in a house because she has a very loud bark. No apartments or condos, please. She does great with little dogs, birds, and cats. She does great with her baths also.
Ava is looking for an angel to love her for whatever time she may have left. If interested in adopting, please fill out an adoption interest form at ahome4spot.com or you can call Mandi at 702-321-0578.